Rebrandt® always knows how to create unique brand names. How do they do this? Rebrandt® first organizes an 'input session' together with the client. Two creatives, equipped with advanced AI tools, guide attendees through all possible name types during the live video meeting and map out the character of the brand. After the online session, the 2 creatives will go into depth with the input to arrive at a shortlist of registerable name proposals that feel logical and fit the future of the product or organization.
Every day is a branding day for our team, some of the results of great and succesfully registrered names we selected, se below, if you want to see more, just give us a call of mail info@rebrandt.com or send in the form.
A bodycare in 2021 does not contain microplastics or other harmful substances and is therefore suitable for every skin type. This fair body care therefore fits in the today of the future. Our creative team came up with the unique name 'Youall' for this fair bodycare brand. A now worldwide registered trademark that can call itself successful with more than 300 points of sale in the first year.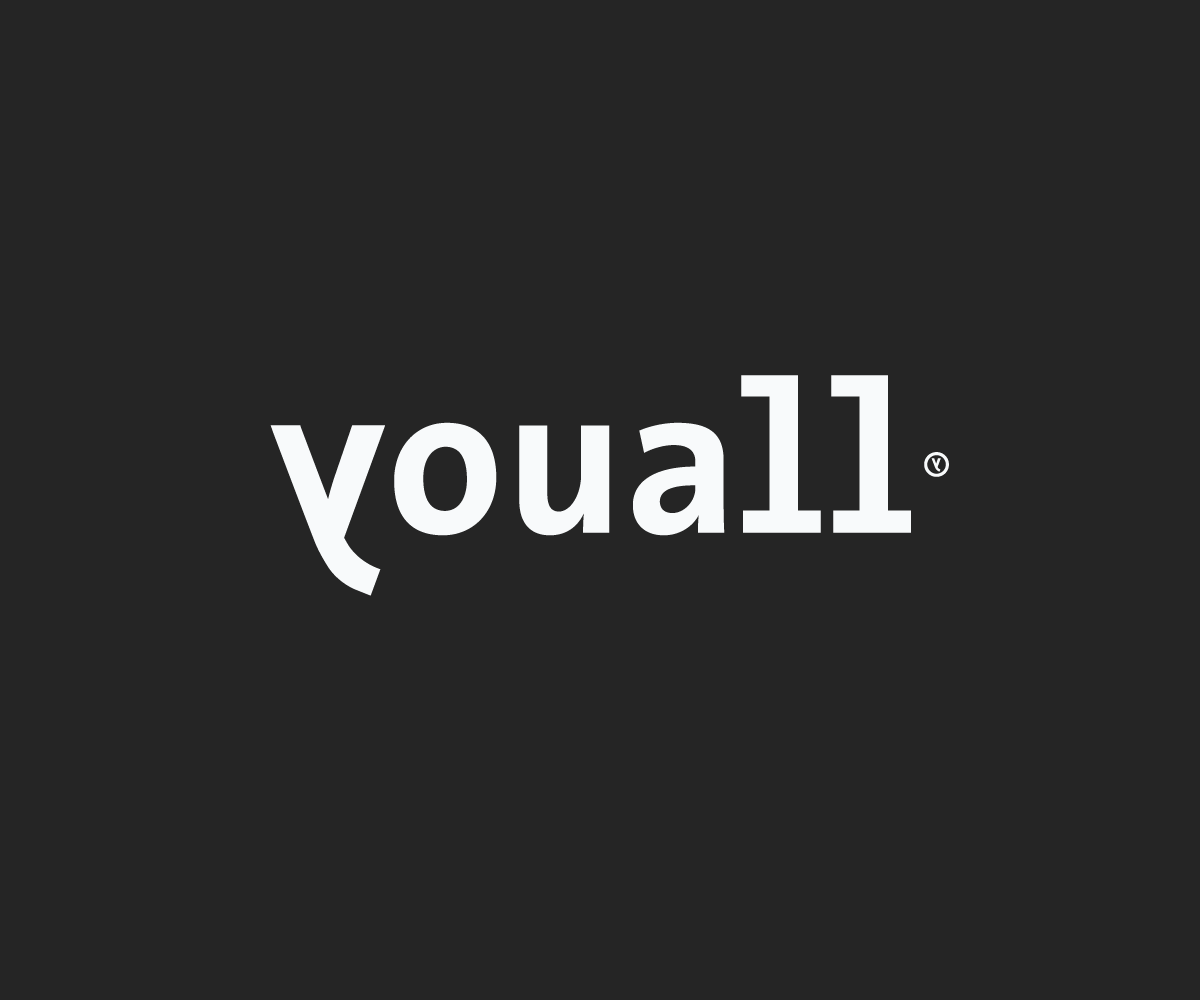 This company in cybersecurity had been working with the name Medusoft for 11 years, but the three owners felt this name stood in the way of their growth. And they got right. Rebrandt® invented DearBytes and within 5 years DearBytes was a household name. In 2017, DearBytes was taken over by KPN.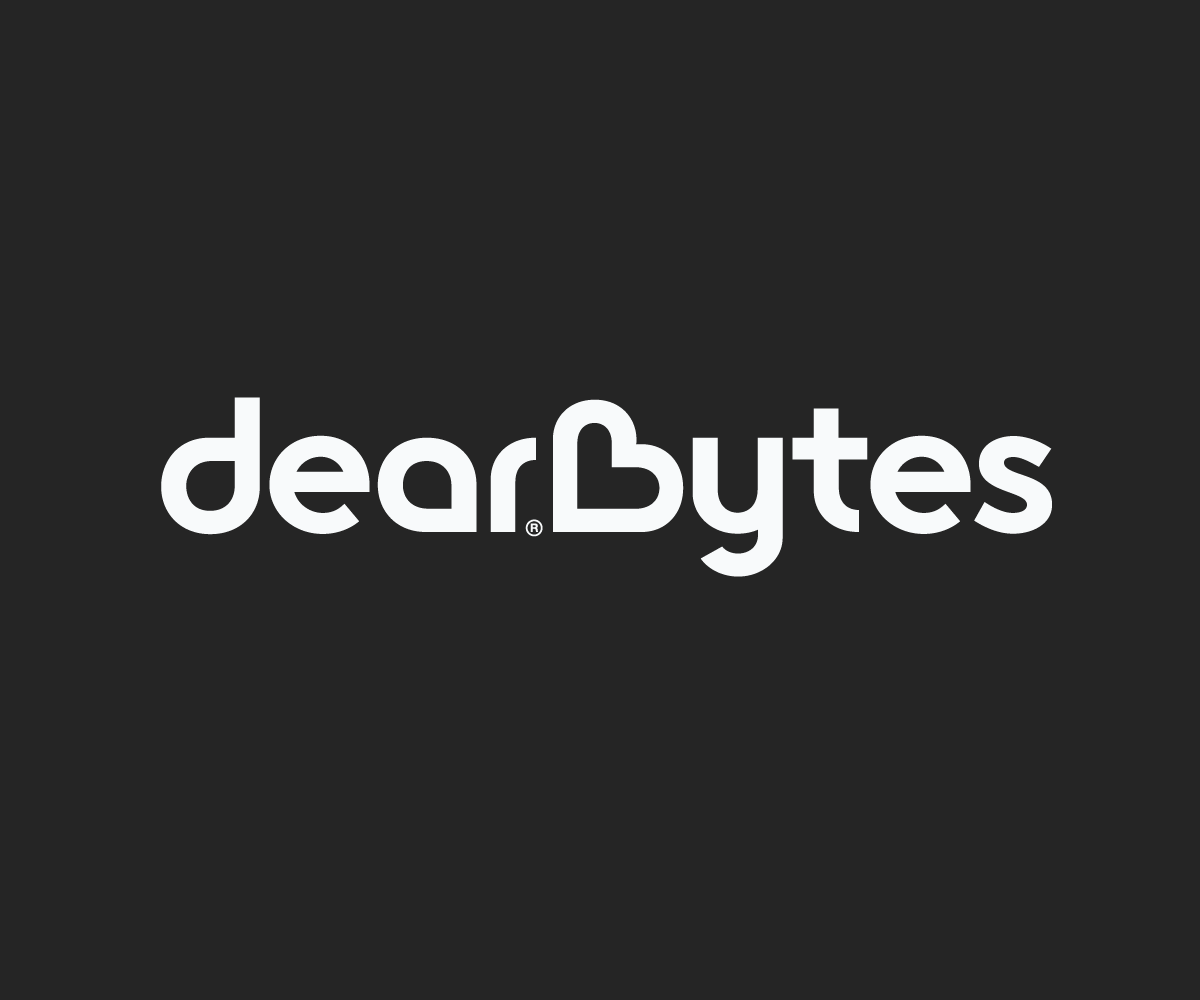 The Attic® app is a mobile application that provides SMBs with digital resilience. Built by world-class ethical hackers at Zolder, security research is translated into effective protection for many organizations simultaneously.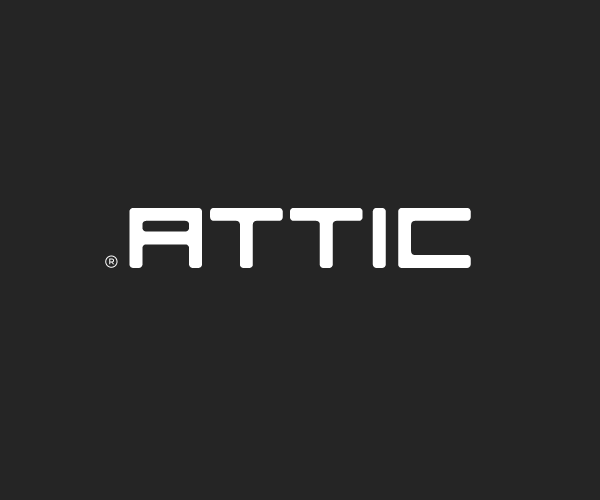 Various organizations in the field of social care and childcare in Amsterdam searched for a new name because of a merger. Today, IJsterk is an integral part of Amsterdam's high street.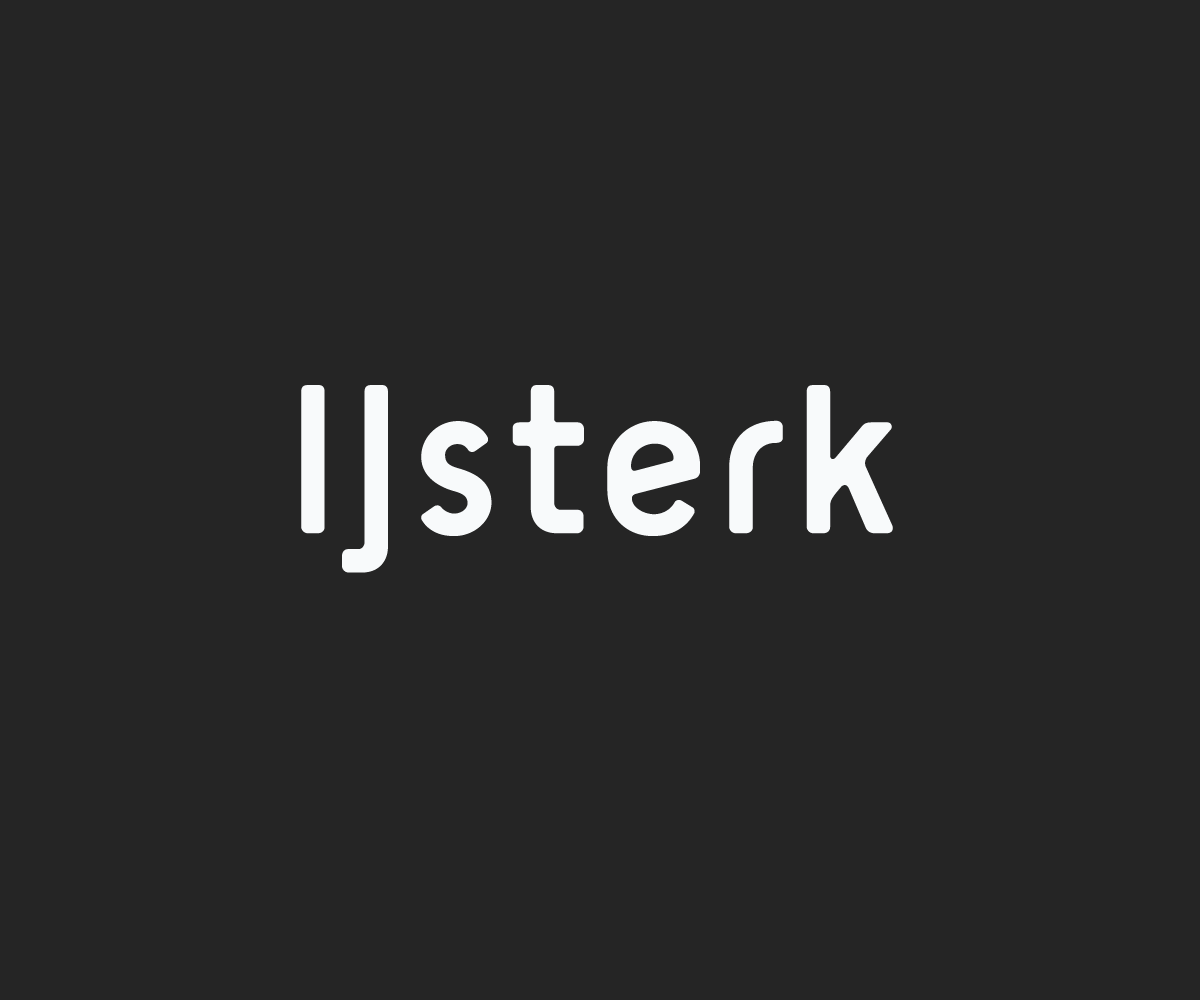 Are you in doubt about a name change? Please contact us.
We'd love to help you! Mail info@rebrandt.com or call +31 (0)20 8200983.