Many ideas arise during the creative session and many times the concept of the final name is already mentioned. After the digital workshop, the creatives of Rebrandt® go into the depth with the results and ideas. Within 10 working days, 6 options will be presented that have been checked with the Biop (Benelux Office Intellectual Property). In addition to the registration checks, Rebrandt also provides options for the descriptor and the available domain names.
Do you also want a workshop for your new brand name? Fill in the form below and
request a quotation
.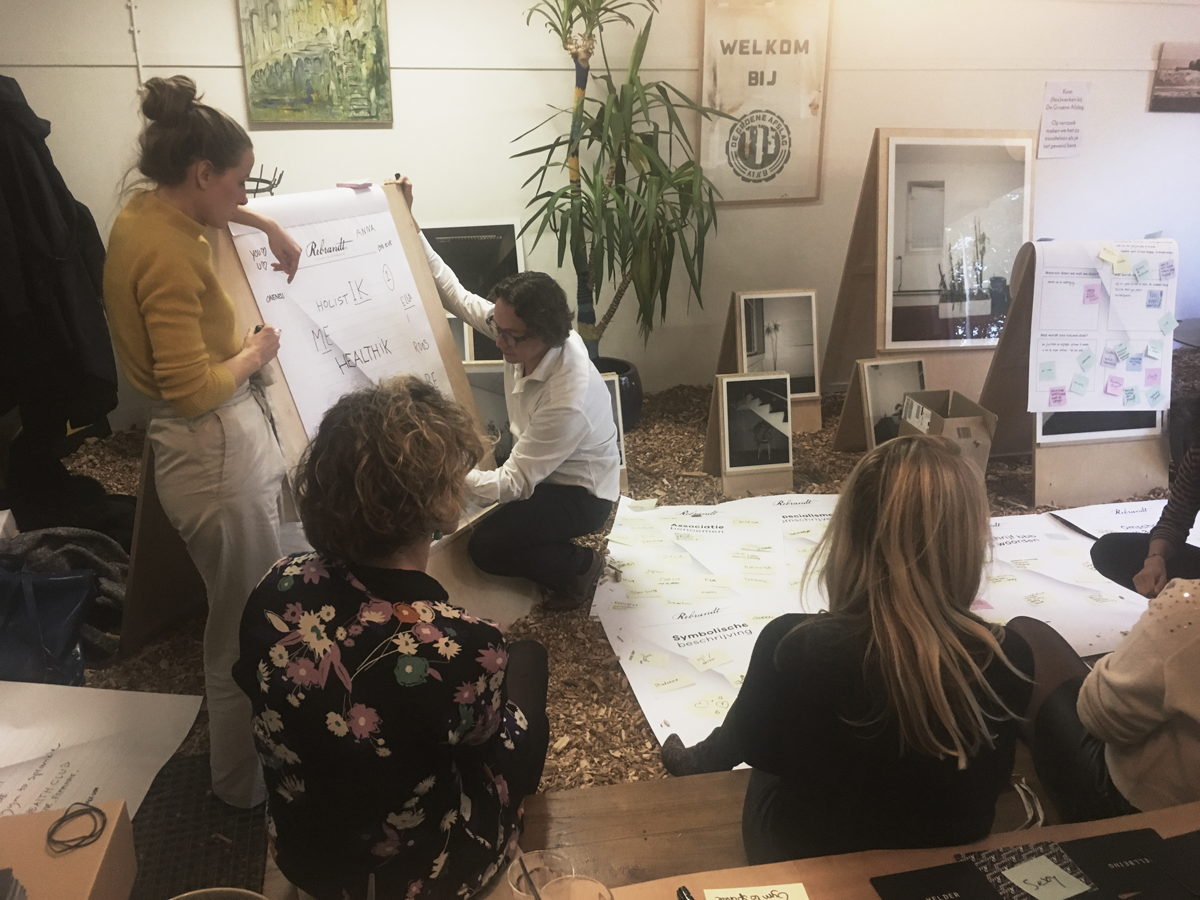 A bodycare in 2021 does not contain microplastics or other harmful substances and is therefore suitable for every skin type. This fair body care therefore fits in the today of the future. Our creative team came up with the unique name 'Youall' for this fair bodycare brand. A now worldwide registered trademark that can call itself successful with more than 300 points of sale in the first year.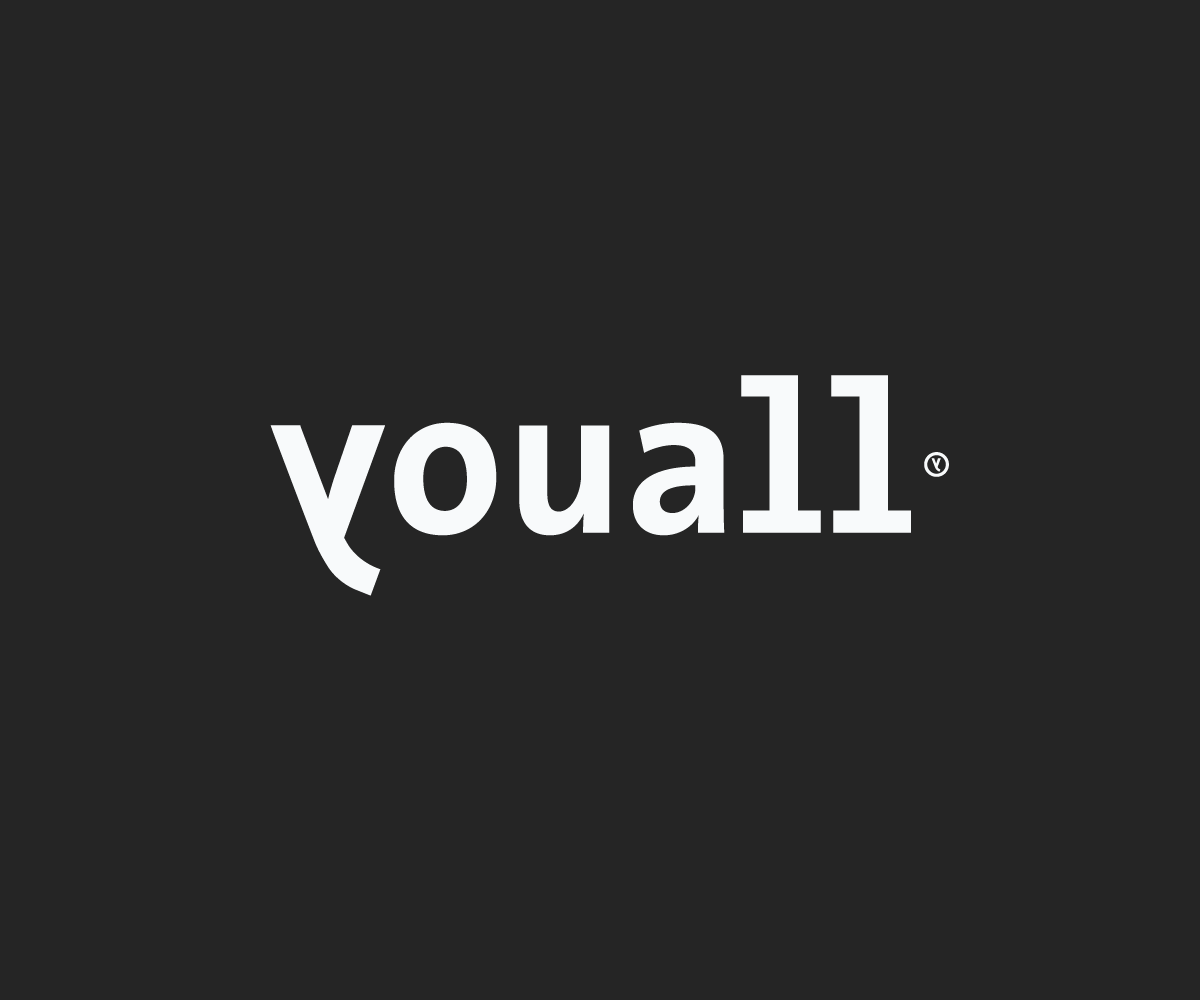 This company in cybersecurity had been working with the name Medusoft for 11 years, but the three owners felt this name stood in the way of their growth. And they got right. Rebrandt® invented DearBytes and within 5 years DearBytes was a household name. In 2017, DearBytes was taken over by KPN.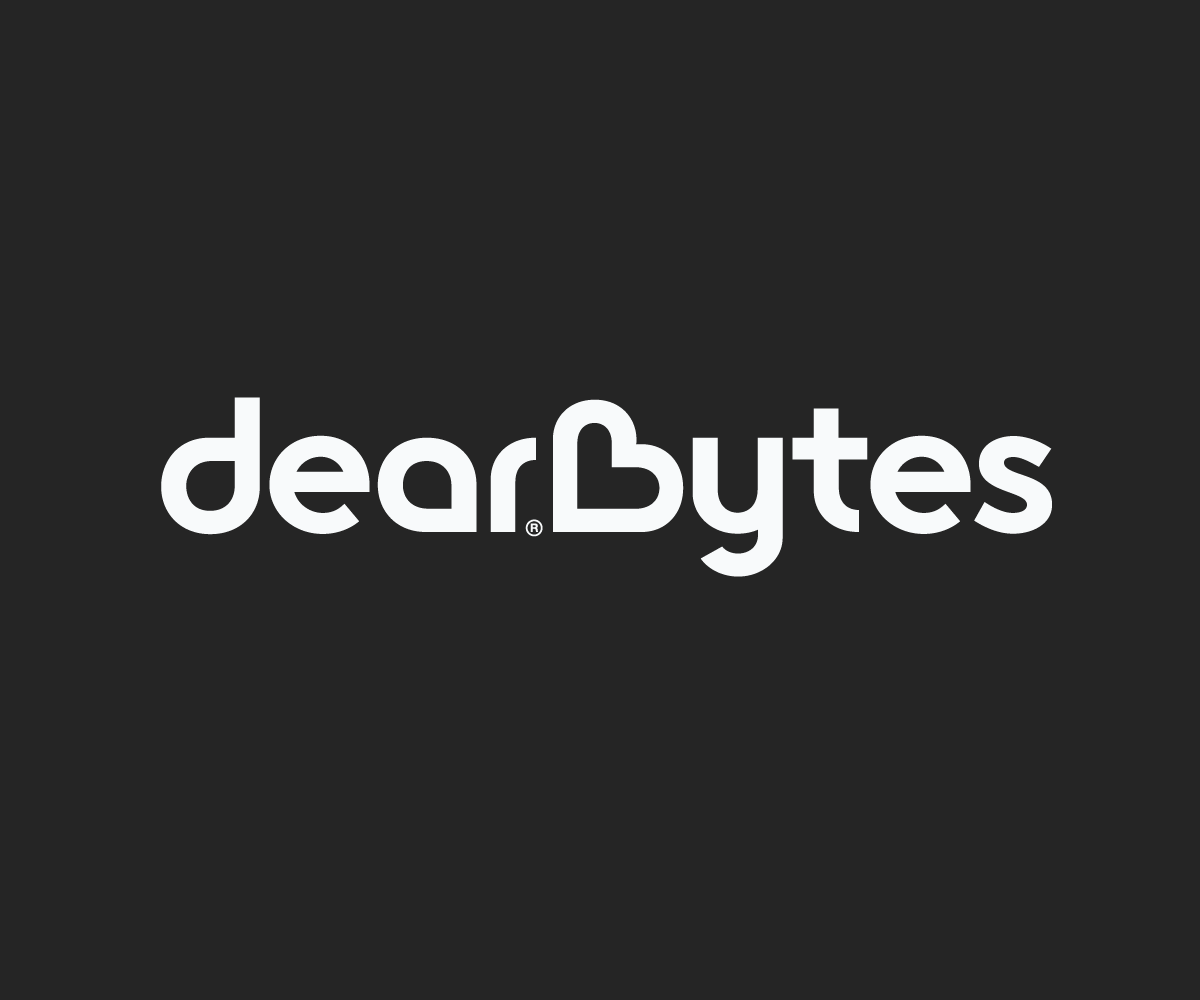 Various organizations in the field of social care and childcare in Amsterdam searched for a new name because of a merger. Today, IJsterk is an integral part of Amsterdam's high street.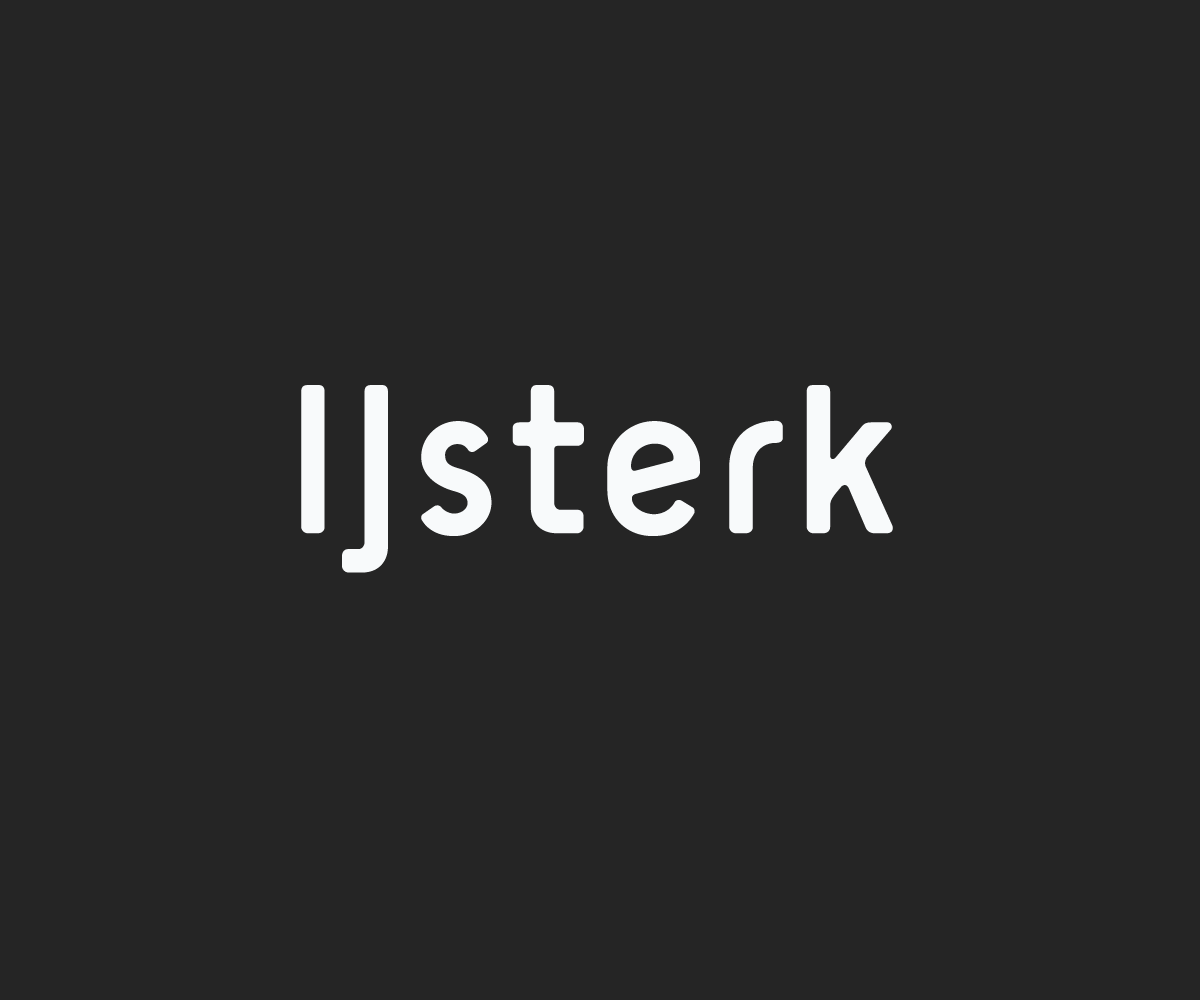 Times change and so did the role of VNG Verzekeringen (Insurances). From intermediary in insurance products to independent risk advisor of municipalities. With the new name VNG Risicobeheer (Risk Management) it is immediately clear how this role is being implemented today. The payoff "What if ...?" communicates the organization's story quickly and efficiently to municipalities.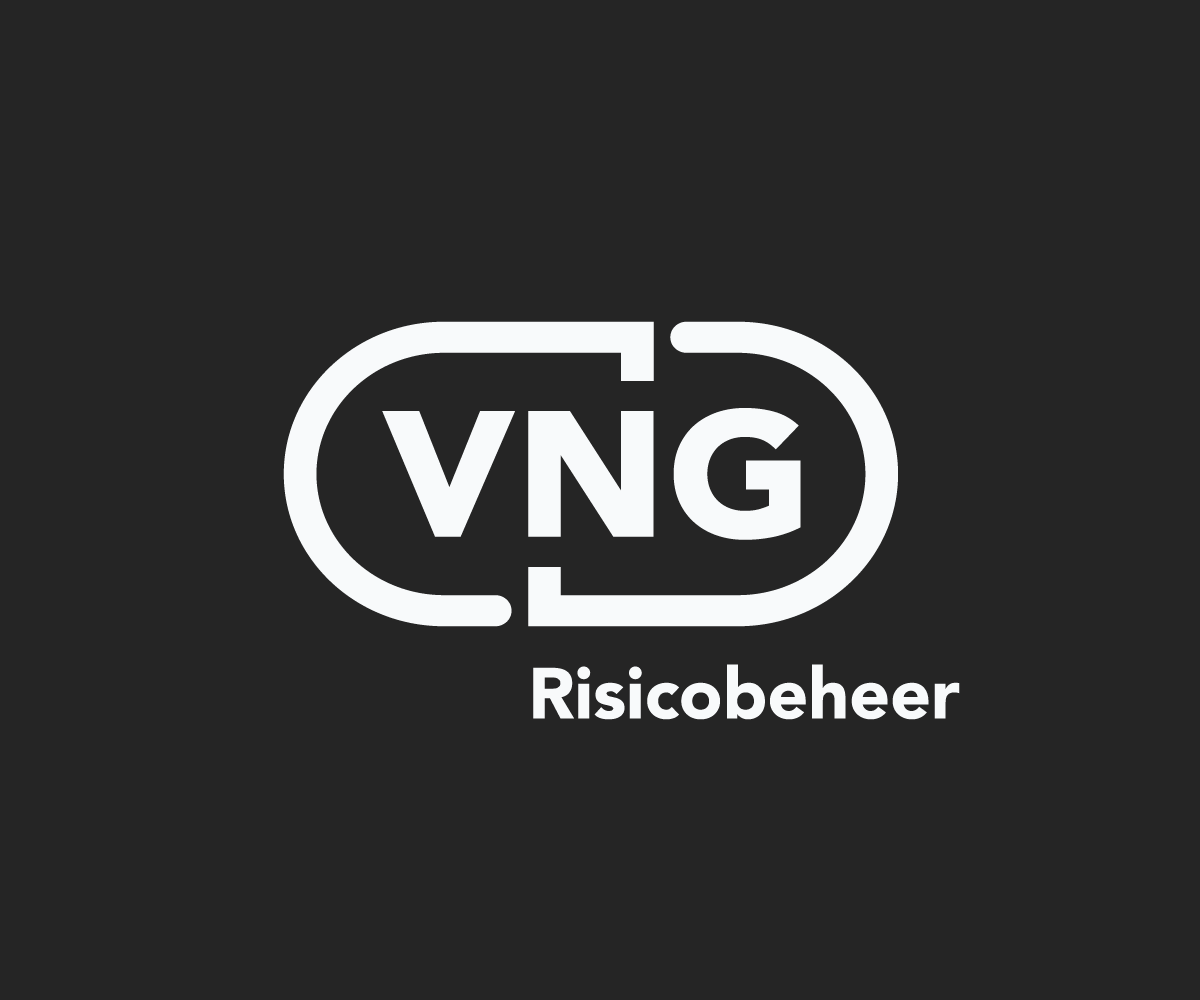 Are you in doubt about a name change? Please contact us.
We'd love to help you! Mail info@rebrandt.com or call +31 (0)20 8200983.