Your Remote Branding Agency
Rebrandt® does not have a building with many staff. No, Rebrandt® has been a 100% network agency with independent branding experts for more than 15 years; designers, programmers, copywriters, illustrators, photographers, stylists, DTP specialists and marketing strategists. A team of experts with a special chemistry, who have been working together fruitfully for many years. The Rebrandt network is not limited to the Netherlands, but spread all over the world, useful for international projects.
Working with only independent experts has major advantages. In the end, it's the people that make the difference. With the experts at Rebrandt® you can be sure that the best are working on the project. The professionalism and entrepreneurial spirit of the professionals quickly make the difference. Rebrandt® never has a shortage of people due to the form of cooperation, and due to the carefully built connections with professionals all around the world, the network can be expanded quickly and infinitely.
Rebrandt® does not work with account managers on the agency side. At Rebrandt, this task has been taken over by the makers. The client therefore has direct contact with the makers, with 1 permanent contact person (also a maker) who also supervises the project in terms of planning. Short lines, as little noise as possible, everything for an optimal end result!
The working method and the makers at Rebrandt® have been internationally praised with various
awards
and many happy clients.
Meet our experts
Get acquainted with one of the Rebrandt® experts without obligation. An appointment on the
contact page
is quickly made.
The Rebrandt® network includes: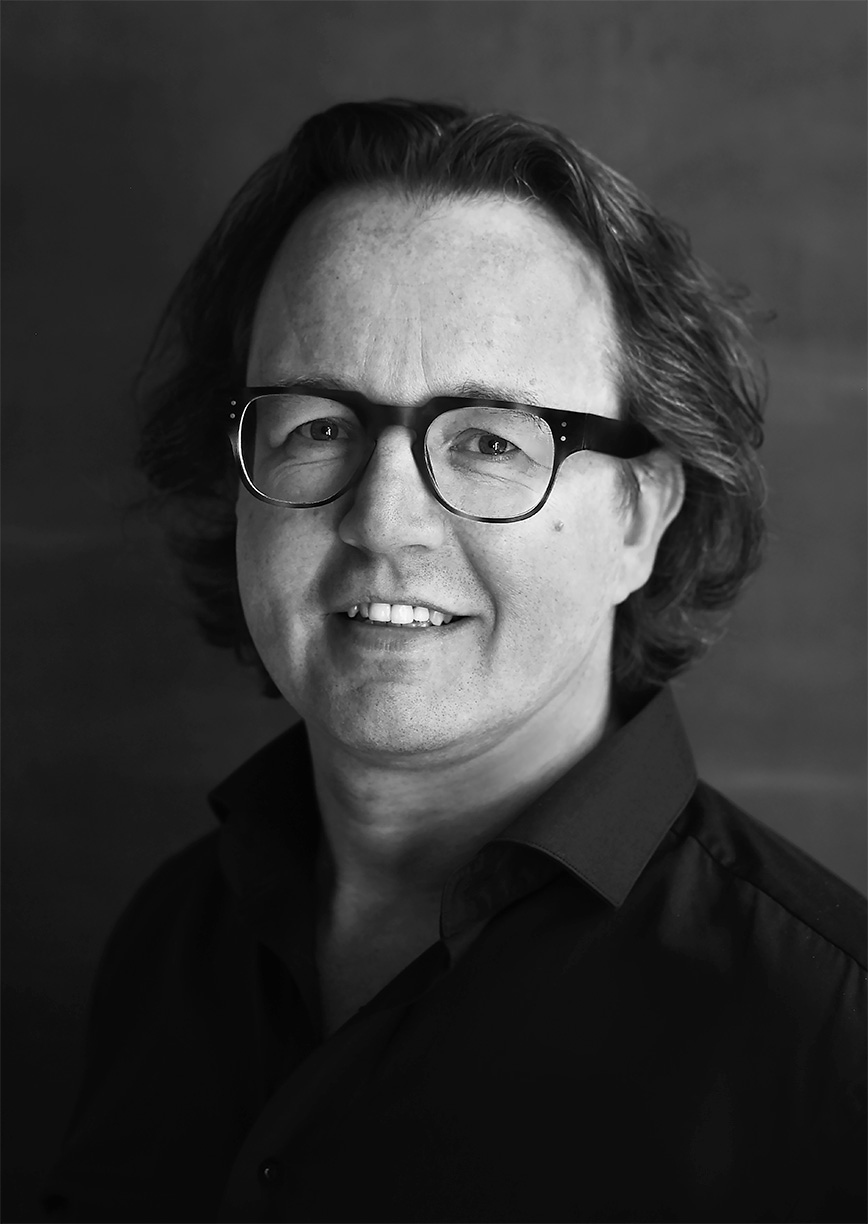 Ruud Winder
Strategy & design
As founder of Rebrandt®, Ruud Winder developed a unique approach to developing new brand names and brands. The "Rebrandt® Program" method eventually grew to Rebrandt®, with which he builds and renovates brands.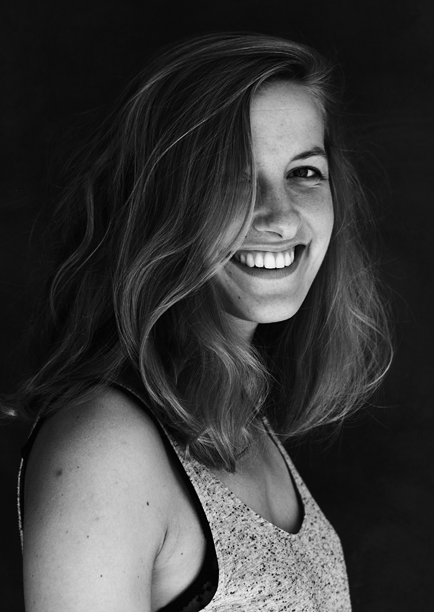 Nikkie Wester
Styling & concept
Nikkie Wester is a strong conceptual thinker and textile product designer with a great passion for craftmanship and folklore. With the Rebrandt® team, Nikkie develops the style guide, the first visual translation from theory to image.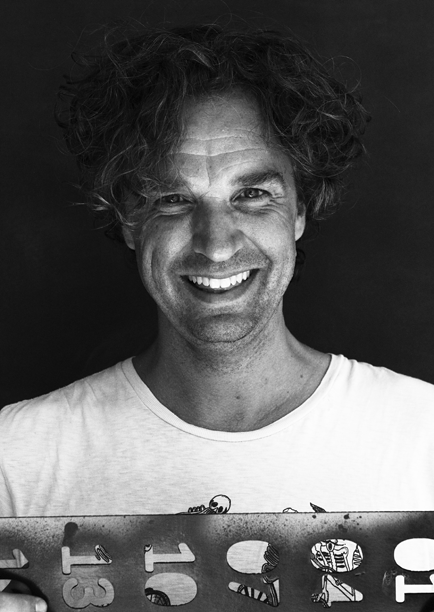 Robert Blaauboer
Concept & copy
Robert Blaauboer is a brilliant copywriter and director. With more than 15 years of experience in multimedia and television. With his open mind, skills and structural 'out of the box' thinking, he is a valuable creative within the Rebrandt® team in text and concept.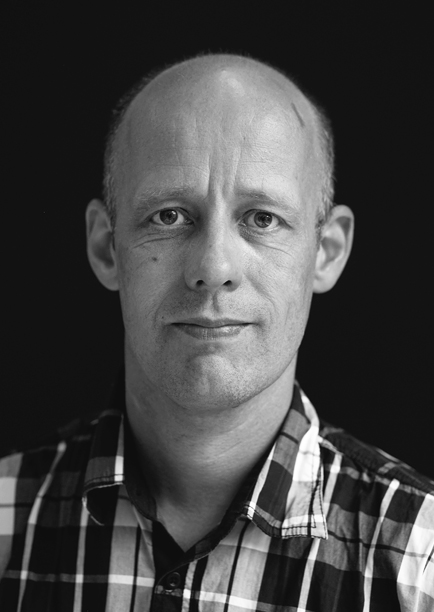 Frans Jacobs
HTML & more...
Frans Jacobs is the regular programmer for Rebrandt. Together with the team, he develops various web and email productions. With his many years of experience in building from scratch, he is our buoy in the digital world.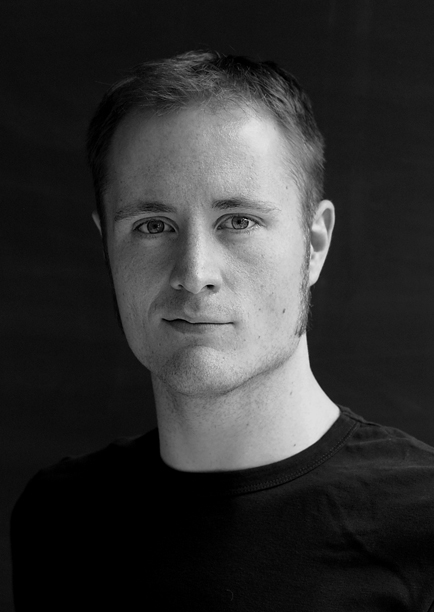 Peter Puntman
Motion graphic
If it moves, animates, and thus comes to life, our Peter Puntman is responsible for that. A good example is the animation for VNG that he developed together with the Rebrandt® team.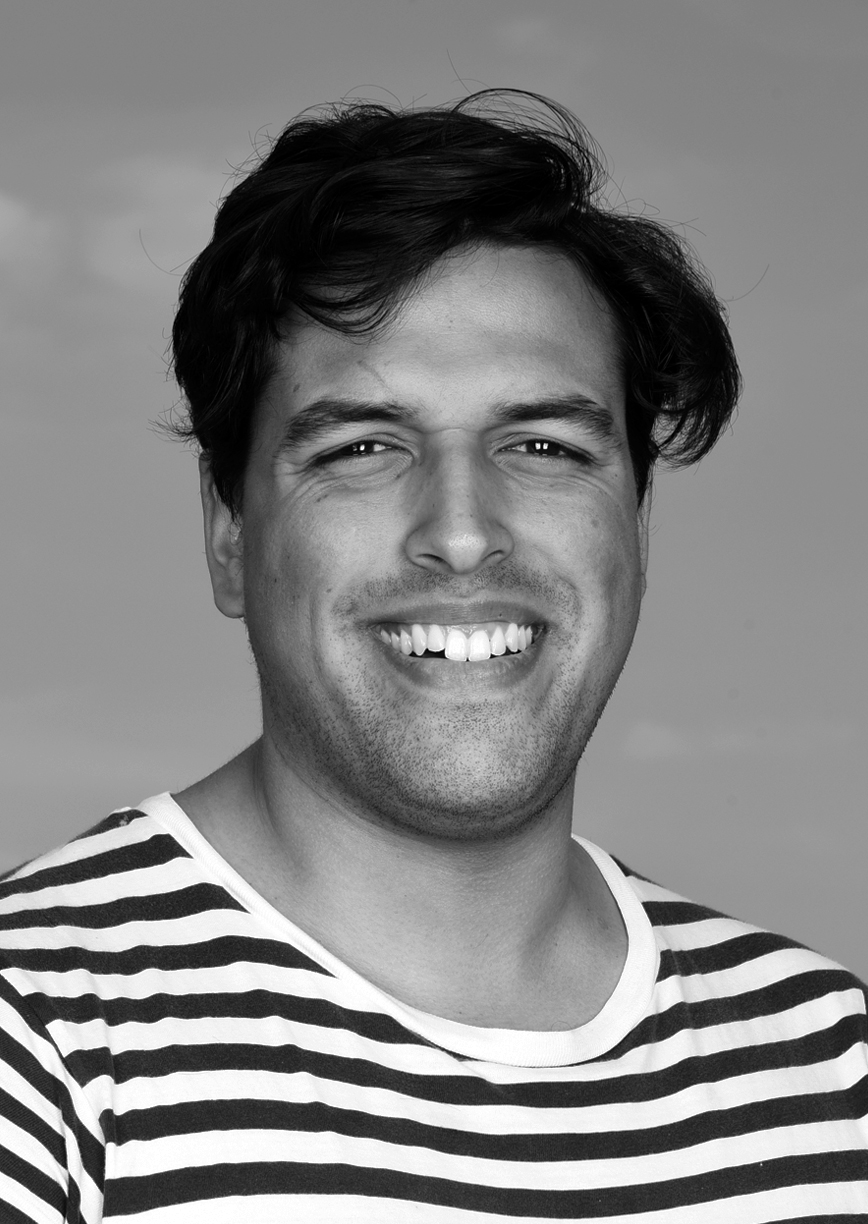 Rick Imambaks
Graphic design & motion graphic
Rebrandt® got to know Rick as a talent within sQuare, and he is now a valued colleague and sparring partner in his role as a graphic and motion designer. Rick is active in countless youth events and organizations in Amsterdam, and breathes current trends and culture. With his work he is one of the change makers of today's digital landscape.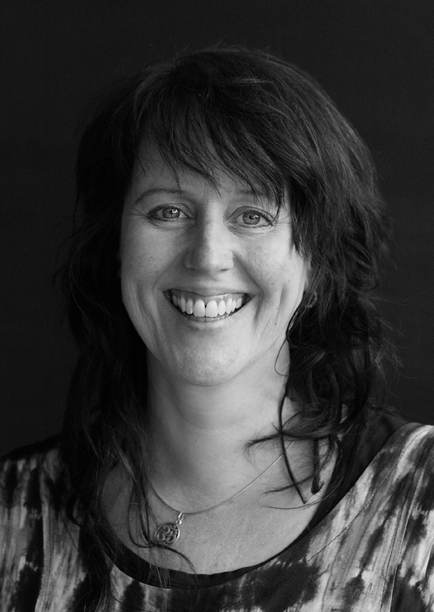 Linda Kaandorp
Electronic & Print Publishing
From traditional complex printing to interactive PDFs in more than 100 layers, no graphic production holds any secrets for Linda. Linda has been working with the Rebrandt® team for over 15 years. A permanent base for all our productions.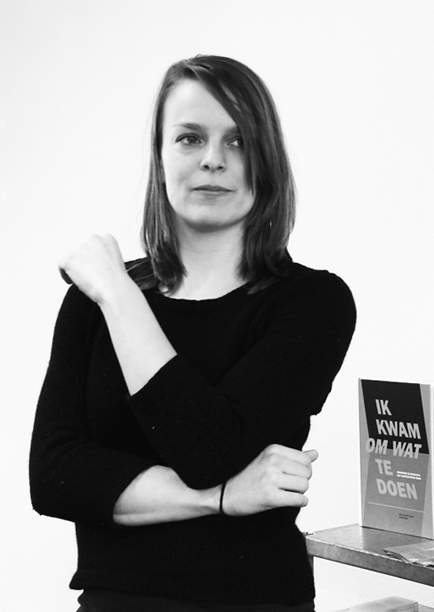 Karin ter Laak
Graphic design
Karin ter Laak has been working with Ruud Winder, founder of Rebrandt, for a long time. Together she developed a series of successful projects. Within the team, she quickly seizes the opportunity to provide projects with a unique character with her design and typographic qualities.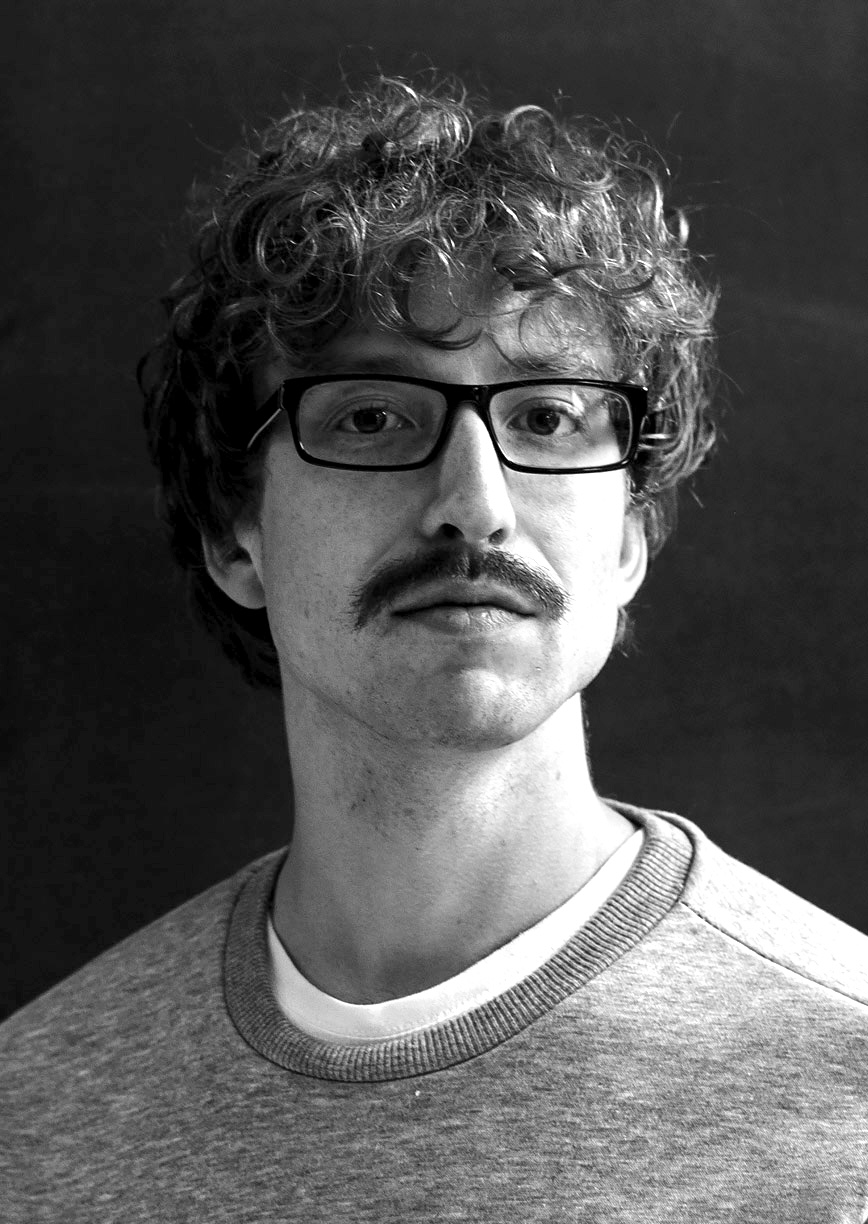 Lucas Postma
Media hacker
Challenger of traditional and new media within all the opportunities and combinations. Always searching the optimal interact, whether in reverse graffity, anamorphic 3D, 3D printed, encoded with NFC or XXL embroidery. Lucas always explorers the innovative paths to optimally convey the visual story.