The Rebrandt® team has more than 25 years of experience in rebranding. From brand story to design and implementation, Rebrandt® has the best people at the table for every expertise. No account managers, but all discussions directly with the thinkers and creatives. Each and every one of these professionals will always go for the ultimate result. This quality is internationally rewarded and with many happy clients.
Meet our experts
Get to know one of our experts without obligation. An appointment on the contact page is quickly made. We're looking forward to work with you towards a smooth process, resulting in a powerful brand that directly communicate what it stands for.
The Rebrandt® consortium consists of: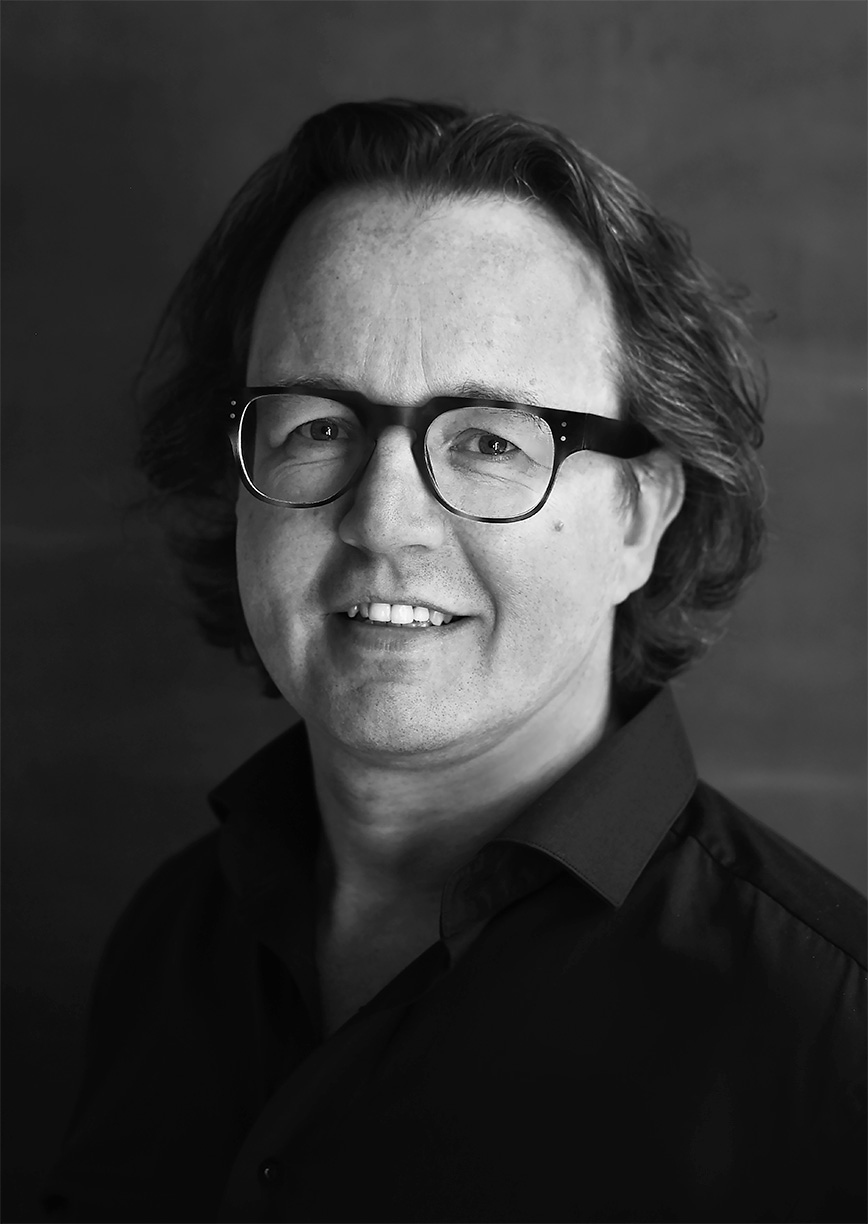 Ruud Winder
Strategy & Design
As founder of Rebrandt®, Ruud Winder developed a unique approach to developing new brand names and brands. The "Rebrandt® Program" method eventually grew to Rebrandt®, with which he builds and renovates brands.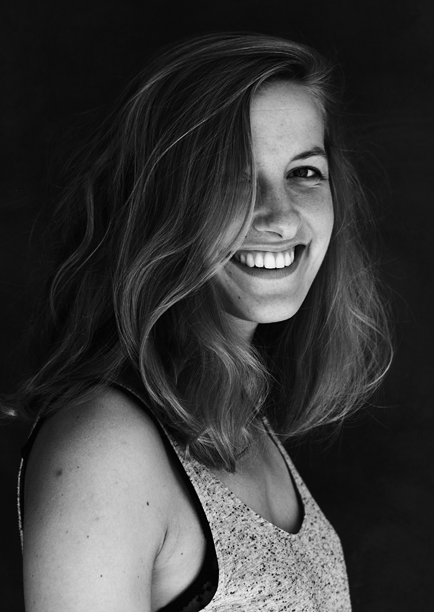 Nikkie Wester
Styling & Concept
Nikkie Wester is a strong conceptual thinker and textile product designer with a great passion for craftmanship and folklore. With the Rebrandt® team, Nikkie develops the style guide, the first visual translation from theory to image.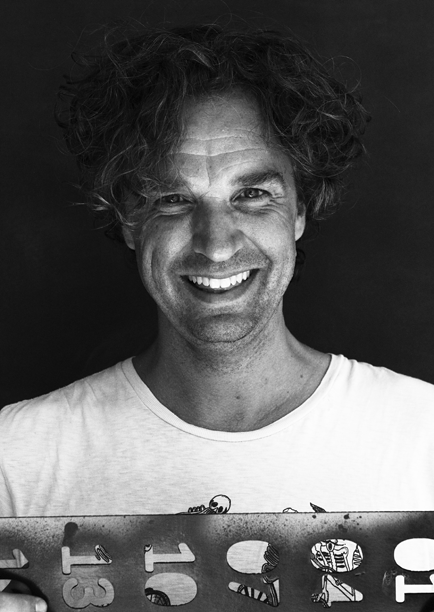 Robert Blaauboer
Concept & Copy
Robert Blaauboer is a brilliant copywriter and director. With more than 15 years of experience in multimedia and television. With his open mind, skills and structural 'out of the box' thinking, he is a valuable creative within the Rebrandt® team in text and concept.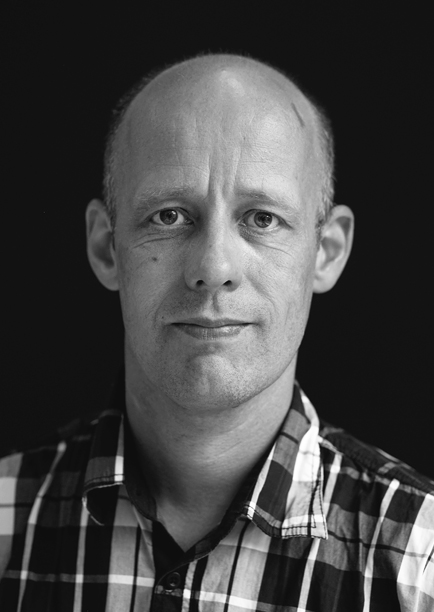 Frans Jacobs
HTML and more...
Frans Jacobs is the regular programmer for Rebrandt. Together with the team, he develops various web and email productions. With his many years of experience in building from scratch, he is our buoy in the digital world.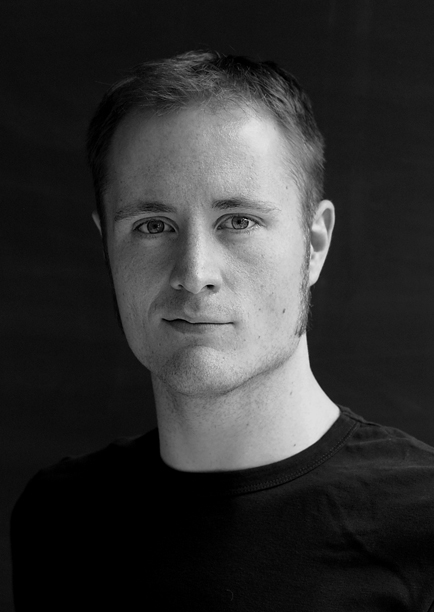 Peter Puntman
Animator
If it moves, animates, and thus comes to life, our Peter Puntman is responsible for that. A good example is the animation for VNG that he developed together with the Rebrandt® team.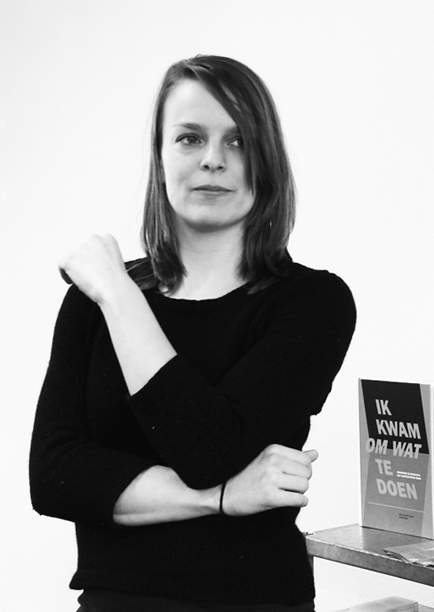 Karin ter Laak
Graphic Design
Karin ter Laak has been working with Ruud Winder, founder of Rebrandt, for a long time. Together she developed a series of successful projects. Within the team, she quickly seizes the opportunity to provide projects with a unique character with her design and typographic qualities.