Saying farewell to a company or product name is not a decision to take lightly. A farewell is difficult, even if your current name stands in the way of new developments. Changes in the market or your business model, but also a merger or takeover, may be reasons to renew a brand name. 

Unsure of a name change? Please
contact us
. We'd love to help you! Or call +31 (0)20 8200983.
In recent years, our team provided many products and companies with powerful new names;

DearBytes
This company in cybersecurity had been working with the name Medusoft for 11 years, but the three owners felt this name stood in the way of their growth. And they got right. Rebrandt invented DearBytes and within 5 years DearBytes was a household name. In 2017, DearBytes was taken over by KPN.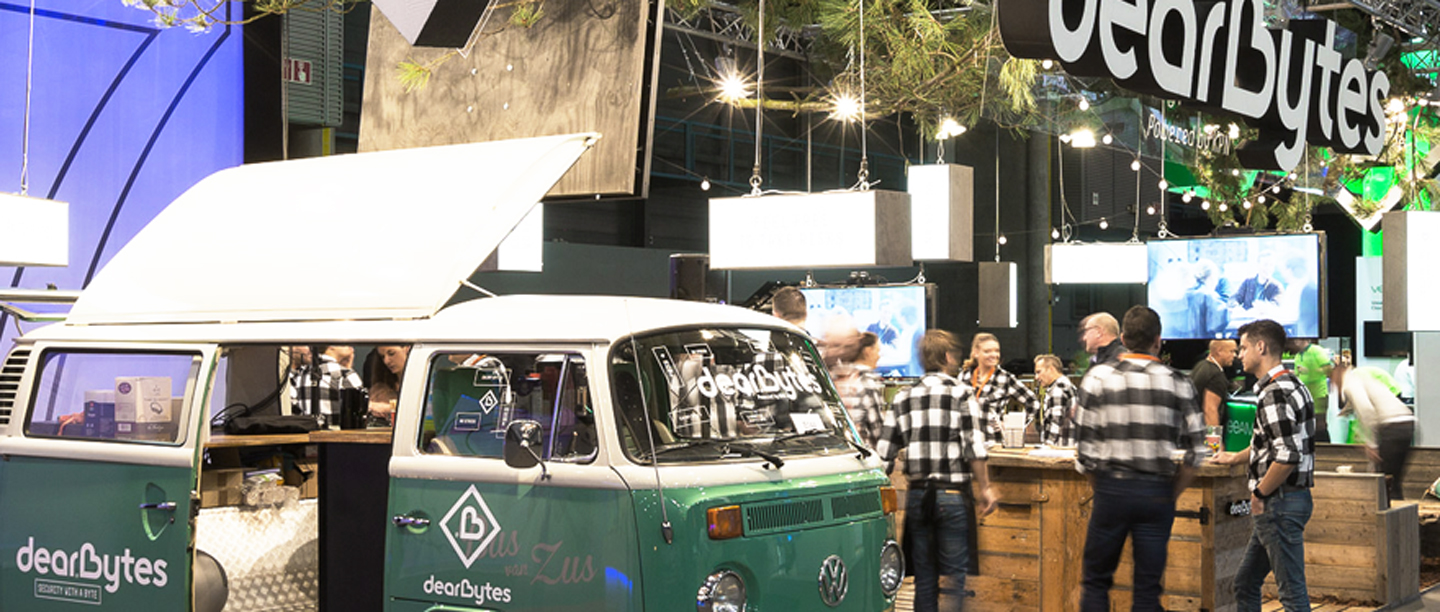 IJsterk
Various organizations in the field of social care and childcare in Amsterdam searched for a new name because of a merger. Today, IJsterk is an integral part of Amsterdam's high street.
VNG Risicobeheer
Times change and so did the role of VNG Verzekeringen (Insurances). From intermediary in insurance products to independent risk advisor of municipalities. With the new name VNG Risicobeheer (Risk Management) it is immediately clear how this role is being implemented today. The payoff "What if ...?" communicates the organization's story quickly and efficiently to municipalities.
Meet the masters...