The brand strategy is crucial to achieve an optimal rebranding. In addition to the factual knowledge about target groups and objectives, Rebrandt also brings out the character of the new brand. Rebrandt strives for very specifically formulated brand strategies in clear and sharp terms. Only then can we be confident that this will result in a unique brand with its own design language with sufficient distinctive character.
The following elements are usually mapped out under the brand strategy:
• Objectives
• Target audiences
• SWOT analysis
• Core values
• Positioning
• Unique Selling Point
• Why How What
• Boiler plate
• No.1 position
• Storytelling
Depending on the complexity of the market, we add other marketing tools if necessary. Read more about some elements of the brand strategy below; 'Storytelling' and our unique 'Core values ??research'.
Feel free to contact us for more information about our complete approach using the form below or call 020 8200983.
Storytelling
A pleasantly readable story can place the strategic values ??in a legible and understandable context. This makes the vision accessible to all employees and steakholders. In addition to the substantive strategic pillars that are included in this, you also immediately feel the character of the brand with the 'tone of voice'. In order to arrive at the storytelling, we usually conduct interviews.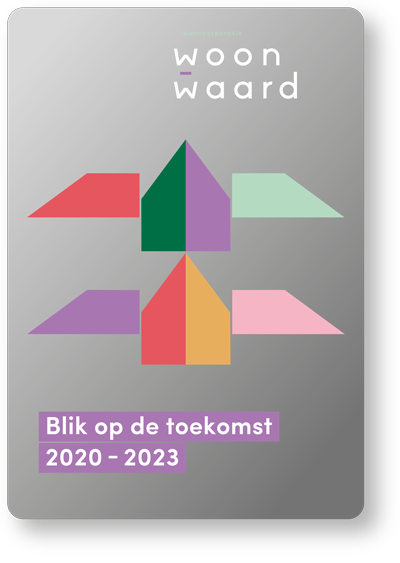 Research core values
Over the years, Rebrandt® has developed a unique method with which the character of the organization can be recorded. 2 Experts from Rebrandt® take those present on a search for that specific set of characteristics and core values ??that makes the character of the new organization special.
Rebrandt® is happy with unique characters, no one is the same, that also applies to brands. That is why they do not fit into boxes or 'archetypes', it is the mix that makes the character unique. In addition to the valuable outcome, there is also a consensus about the chosen mix of character traits. In addition to the brand strategy, it serves as a good benchmark in the subsequent steps of the creative process.